Submitted by

arthivesadmin

on Thu, 09/27/2018 - 22:44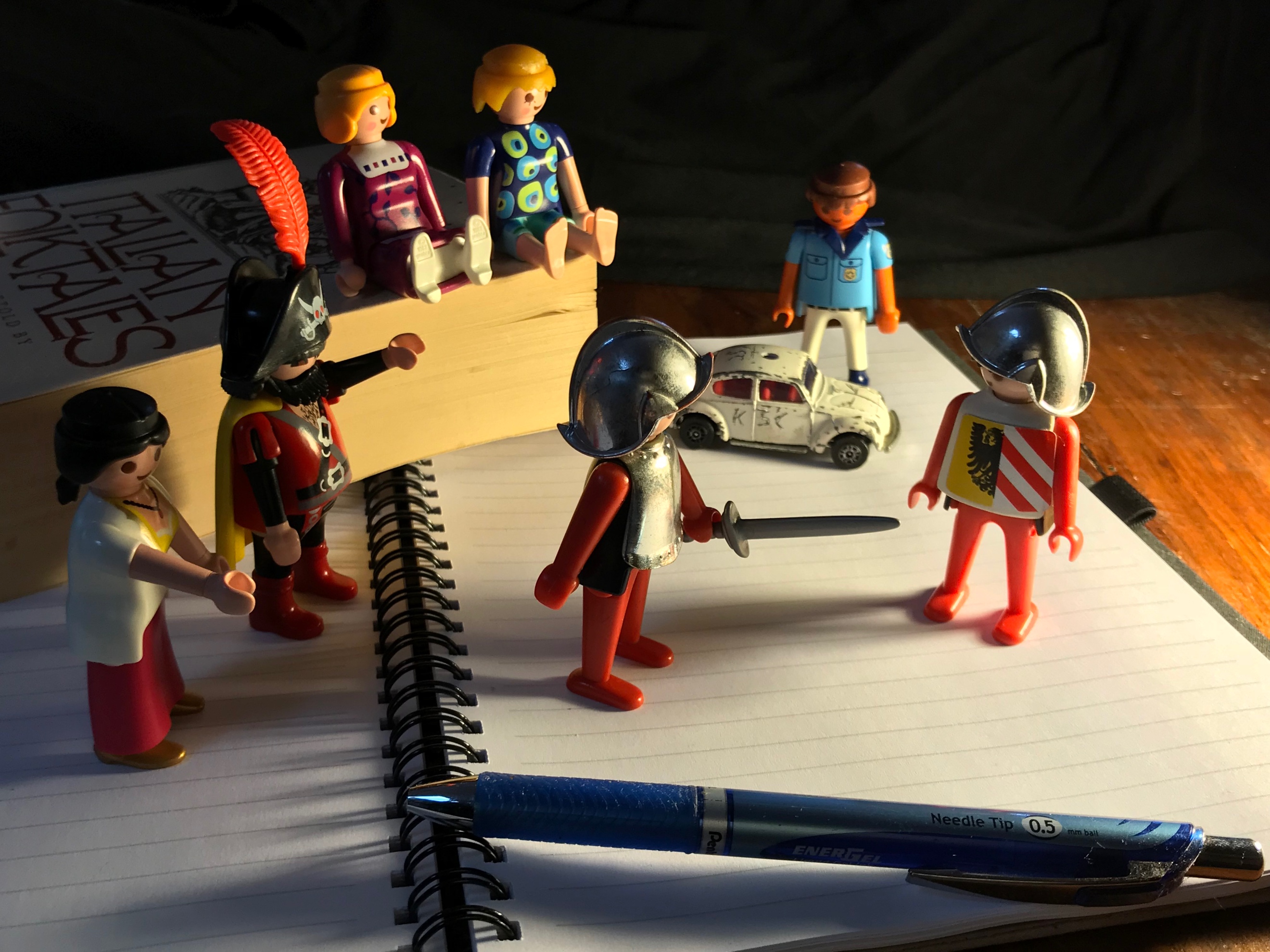 Bio:
Meaghen Buckley is an artist and teacher, currently training to be a drama therapist in Concordia University's department of Creative Arts Therapies. She is trained as a dancer and teaches yoga as well as holding a BA(Hons) in Linguistics from McGill University and a BFA in Visual Arts from Emily Carr University. Her research interests include the relationship of body and language in therapy as well as the integration of multiple media in creative process. She loves to play and believes that we all have many stories to tell.
Project description:
How can drama enter an Art Hive? The Story Hive project aims to develop materials and methods by which character, narrative, and performance can become accessible for creation in an existing Art Hive space. This research has involved bilingual outreach to patrons of the Parc-Extension Public Library and the Montreal Museum of Fine Arts Art Hive, exploratory engagement in actions within these spaces, and the launch of a discussion series about perspectives on art in community. In Winter 2019 Meaghen began implementing a weekly 2-hour Story Hive in the Parc-Extension Library. She is grateful to all who have participated in her research and has gained invaluable insight on the process of becoming part of a community and building relationships between people and organizations, as well as sharing many joyful experiences of creation and play!