Submitted by

emarlies

on Mon, 04/08/2019 - 14:23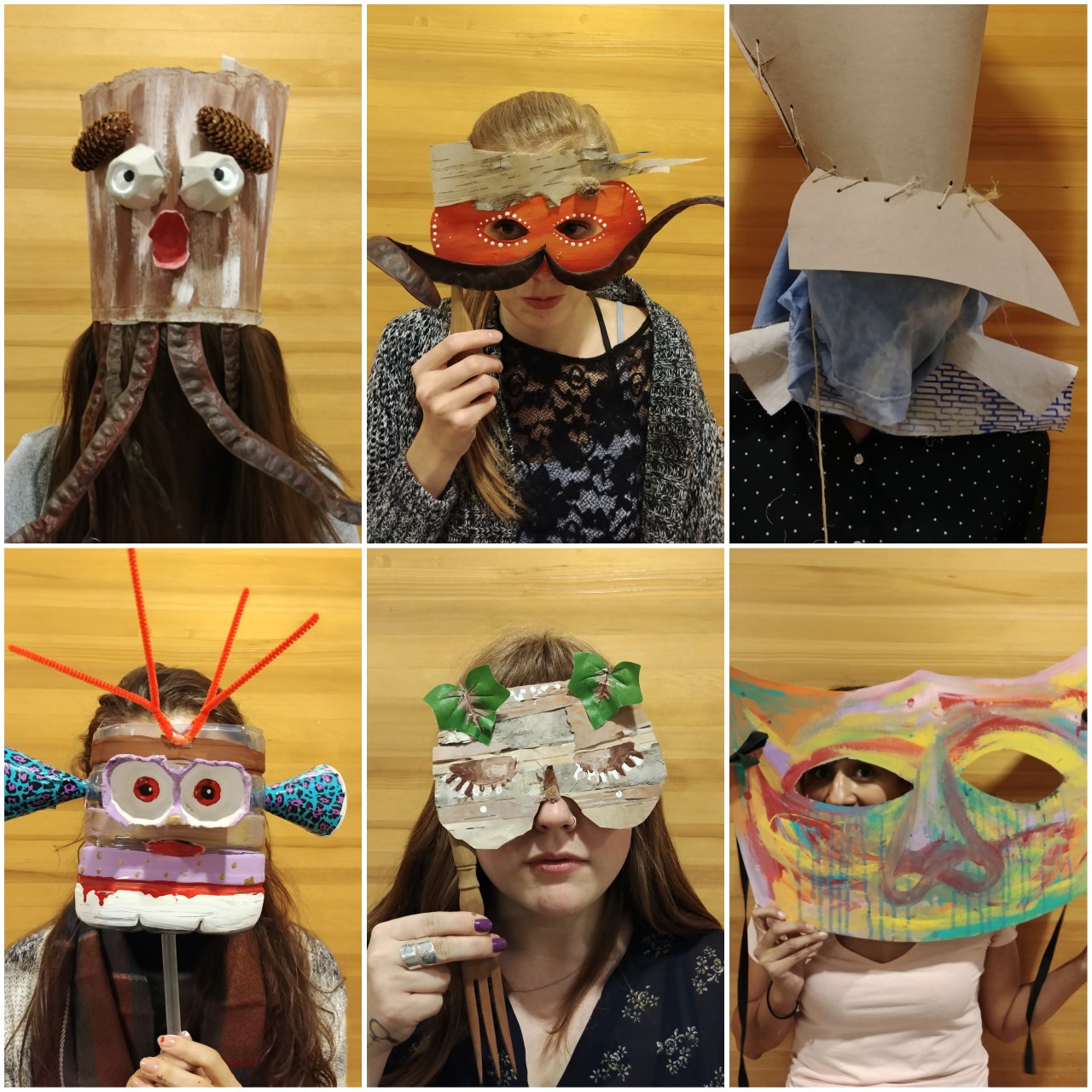 Bio:
Cassandra Brennan is a second-year student in the Drama Therapy program at Concordia University. She enjoys exploring the cross-pollination that takes place among the creative arts therapies in the Montreal community. She is a maker, a mover, a thinker and an overall busy bee in the Montreal Art Hive community. Following her degree, she hopes to take this experience with her to Ontario. 
Impact of Project :
The Art Hive network has solidified a longstanding strength of the arts and its healing power by creating spaces that bring people together to create, innovate, and explore. Cassandra's research is challenging the assumptions about what drama therapy as a practice looks like and how drama therapists can create more accessible community spaces. The Drama Hive was held over 4 sessions with 64 participants in total.
The Drama Hive posed a challenged through the act of creating a space in which any passerby can be embraced and welcomed into a dramatic play scenario; this is a very delicate art in itself. Its format emphasized that dramatic play can be intimidating to some, due to its engagement of the body in the process. However, the use of play allowed Cassandra to welcome anyone into the space and feel a sense of permission to explore an alternate reality for whatever amount of time they were able to stay. Play seems to lighten people's defenses and welcome silliness into a space.
Above all the incredible lessons learned with this project, Cassandra was reminded that she is not alone. She formed many connections with strangers through welcoming them into the Drama Hive space and interacting together with their imaginations ignited through creative play. This project has greatly influenced the direction of Cassandra's academic research within the Drama Therapy MA program at Concordia, fuelling her final research paper and her career vision through the knowledge gained. She hopes to eventually open an Art Hive, with a weekly Drama Hive in the near future. 
For more information please contact Cassandra at cassjmbrennan@gmail.com