Submitted by

Rachel @ Art Hi...

on Fri, 04/28/2017 - 11:55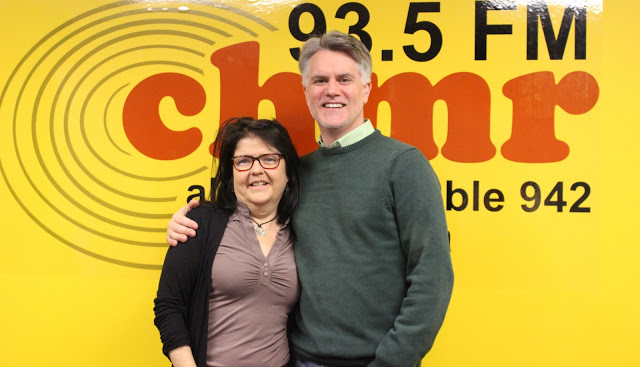 Dr. Leah Lewis is an assistant professor at Memorial University, counseling psychologist, creative arts therapist and project lead of the Open Art Studio or Art Hive in St.John's, NL.
Art Hives are forms of community based practice, grounded is social justice and art therapy frameworks. Also known as open studios, art hives create publicly accessible spaces for people to gather, exchange, and make art.
Open studio, open heart
'Art hive' project fosters sense of belonging for immigrant, refugee teens
The art hive project at Holy Heart highschool is working with newcomer youth attending the ESL programming there, all of whom are immigrants and / or refugees. In this episode Leah explains Art Hives, the history behind them, and describes an great example found in Montreal. We also discuss the importance of arts in building community, and explore how to use the Art Hive as a place to learn leadership skills as well as practice creativity.