Submitted by

arthives_hq_admin

on Wed, 11/09/2022 - 18:53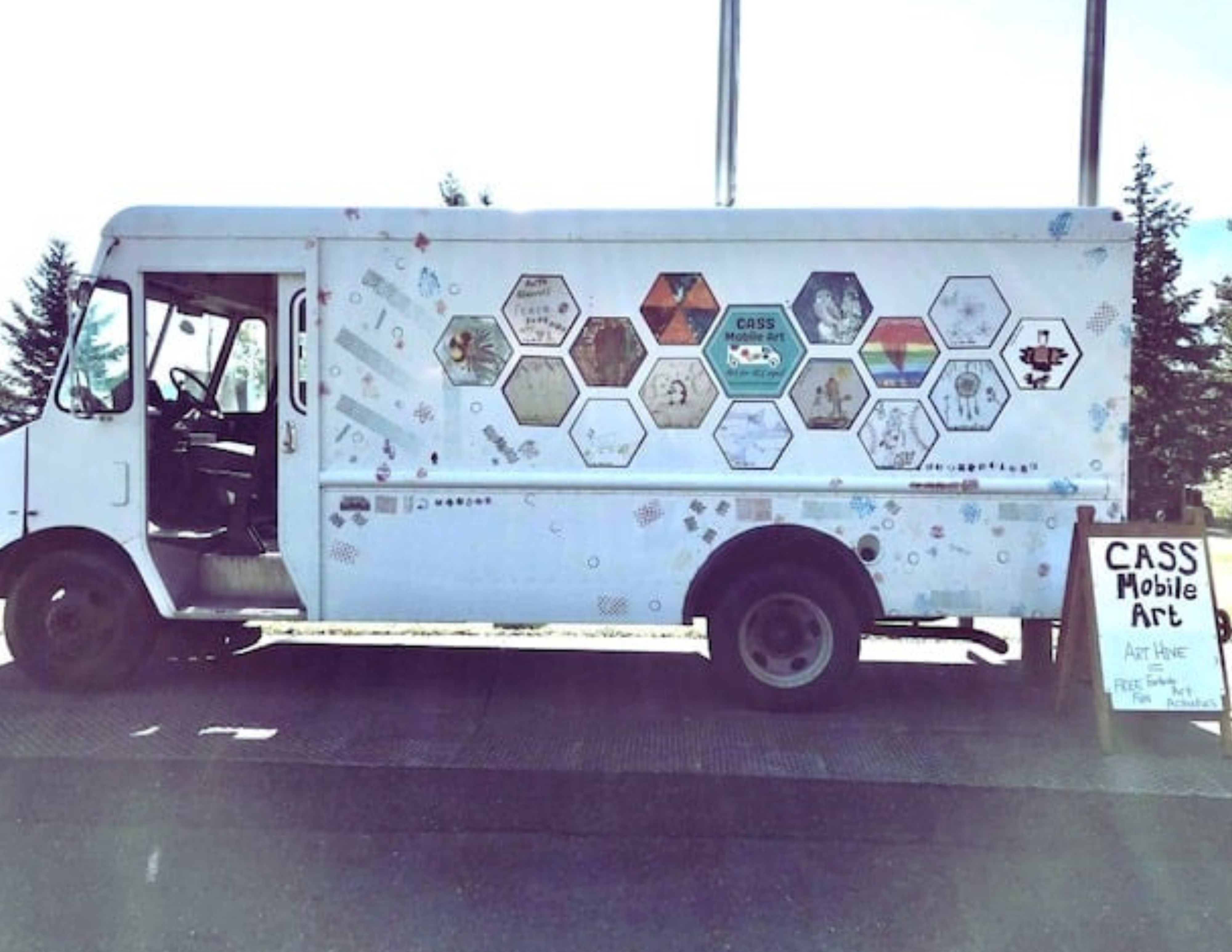 What motivated you to start this art hive?
The Living Room Community Art Studio
What is one thing that is working really well in your art hive?
We put an art supplies donation tub at our community library and we have gotten SO many donations that way! Tons of art supplies that we can use in our programming or get back out to the community!
What is one thing that is challenging?
Currently we are mobile (started during Covid) and we feel very challenged to fulfill our true vision until we get a brick and mortar location.
What are some of your hopes for the near future?
Finding a space we can afford and/or getting funding to afford the limited spaces that are available in our area. Also would love to fund my position and make it full time rather than a side hustle.
What is the effect that you see your art hive having on the lives of participants and facilitators?
Everyone seems to be so thankful that we have something like this in our community.
What makes your Art Hive unique?
Currently the fact that it is mobile and we operate out of a large step van.
What does being a part of the Art Hives Network mean to you?
It's often my way of legitimating and explaining why the bulk of our services and art supplies are free. Art Hives is a time proven model that works and it is a beautiful thing.
You can find CASS Mobile Art hive on our website as well as on Facebook and Instagram.
The "Spotlight on Art Hives" series aims to help the public discover new art hives and the stories behind them and help practitioners learn how other art hives do things.
If you have an art hive and would like to be part of the "Spotlight series", follow this link to answer the questions.