Submitted by

arthives_hq_admin

on Sun, 11/14/2021 - 23:56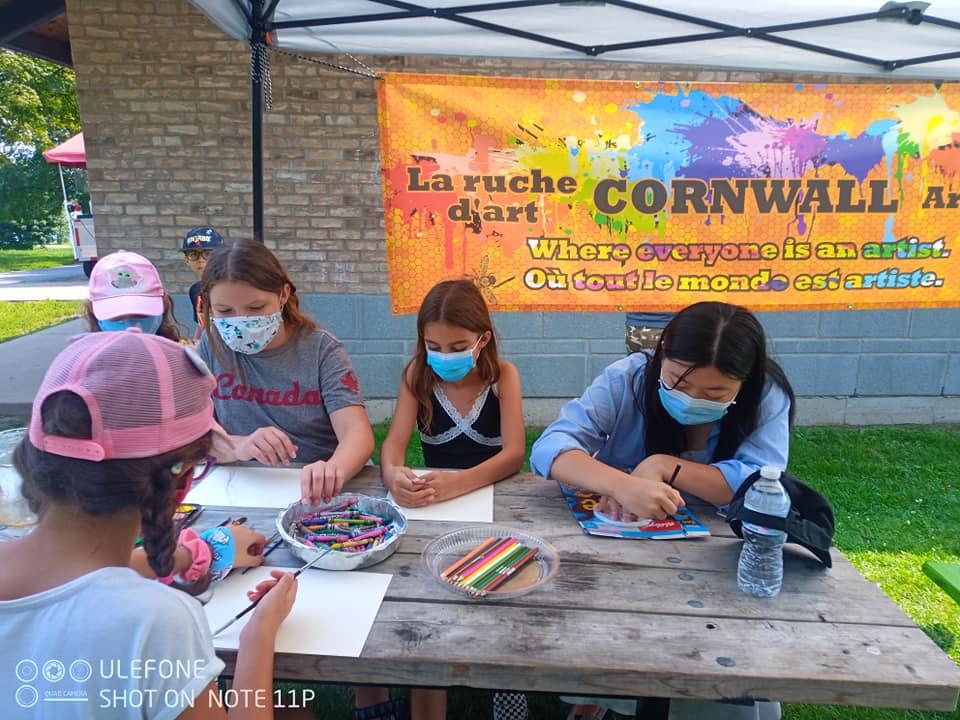 I met with Yafa Goawily, facilitator of the Cornwall Art Hive to learn more about it.
I recorded the conversation with the idea to help me write this blog, but the conversation was so enriching and honest
that I decided to use the video instead of writing about it.
I hope you enjoy learning about this art hive directly from Yafa as much as I did.
To learn more about the Cornwall Art Hive, find them on our website and follow them on facebook.
https://arthives.org/arthives/cornwall-art-hive
https://www.facebook.com/cornwallarthive/
This video is part of the series: "Spotlight on Art Hives".
Find out more on our website: www.arthives.org/blog