Submitted by

arthives_hq_admin

on Sun, 12/04/2022 - 13:32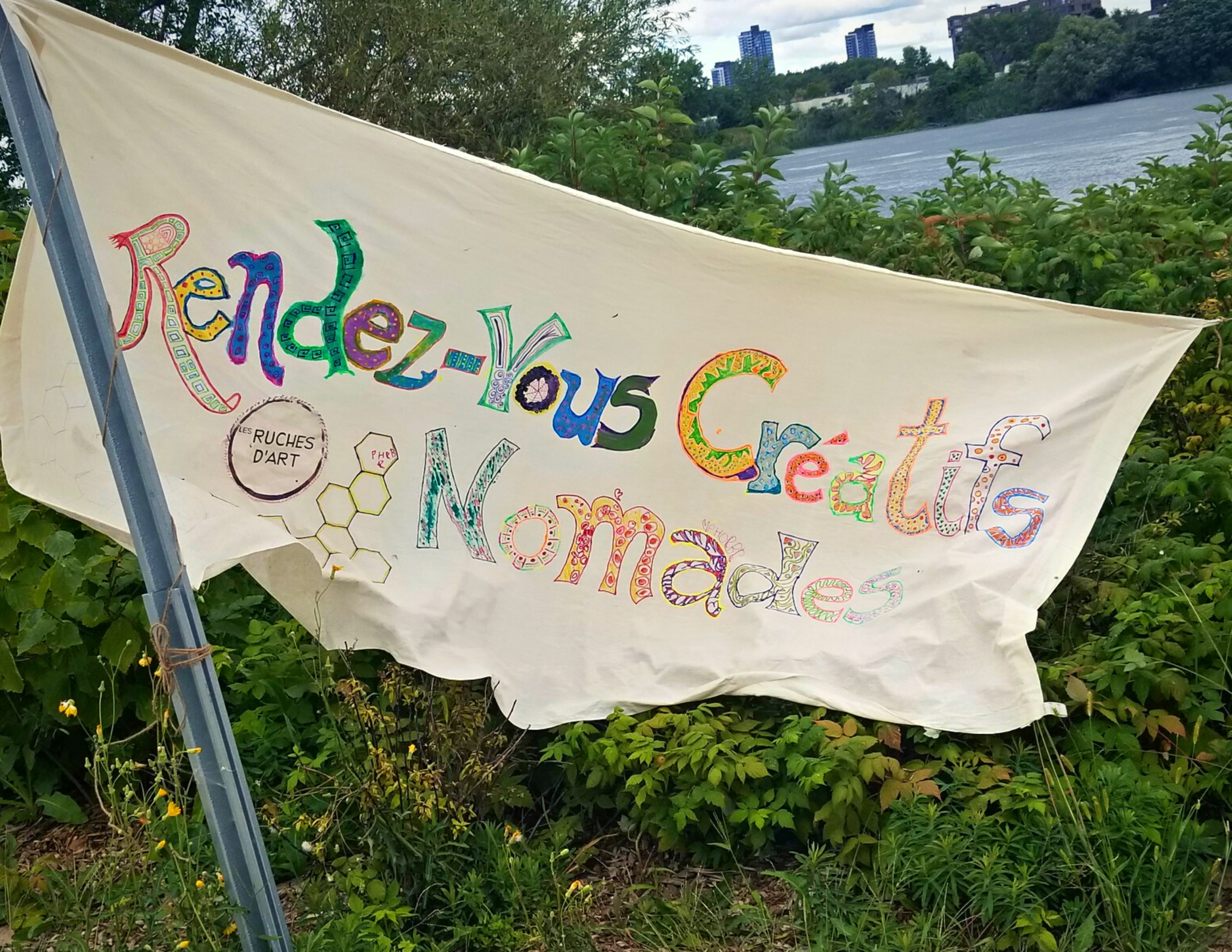 What motivated you to start this art hive?
Qu'est-ce qui vous a motivé à démarrer cette ruche d'art ?
willful thinking and comradery, interest in our community especially francophone expansion during the onset of COVID-19, the love of creating together
What is one thing that is working really well in your art hive?
Quelle est une chose qui fonctionne très bien dans votre ruche d'art ?
overseas guests, skill shares, participants who wanted to work in French despite it not being their mother tongue. We are often the chatty ones- we love to tell and listen to stories, great rapport 
What is one thing that is challenging?
Quelle est la chose qui représente un défi ?
scheduling and getting into in-person again. We would love to have a physical space one day we dream
What are some of your hopes for the near future?
Quels sont vos espoirs pour l'avenir proche ?
offering our services in healthcare venues
What is the effect that you see your art hive having on the lives of participants and facilitators?
Quel est l'effet que vous voyez votre ruche d'art avoir sur la vie des participants et des animateurs ?
for some  participants we feel it brings them out of their shell and solitude
What makes your Art Hive unique?
Qu'est-ce qui rend votre ruche d'art unique ?
we were the first franco- online hive, we were born of covid 19 necessity and both facilitators come from diverse backgrounds (outside of art, art education and art therapy)
What does being a part of the Art Hives Network mean to you?
Que signifie pour vous le fait de faire partie du réseau des ruches d'art ?
We like the support and the resources we can rely on
Where can people find your art hive? 
Où les gens peuvent-ils trouver votre ruche d'art ? 
On the Art Hives website as Rendez-vous Créatifs Nomades, and on Facebook Rendez-vous Créatifs Nomades
Gallery of Images: