Submitted by

Rachel @ Art Hi...

on Tue, 03/21/2017 - 12:08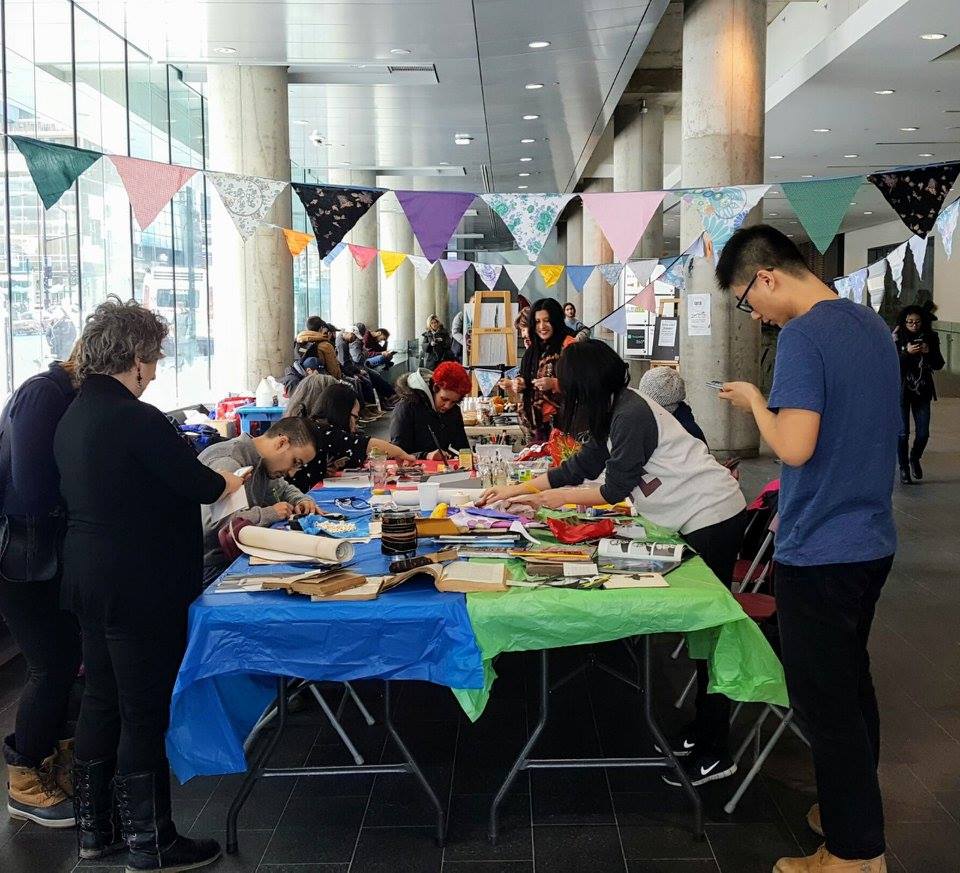 When a threat directed at Muslim students forced evacuations at Concordia buildings last week, Campus Wellness and Support Services responded quickly to set up support for our community. But given the gravity of the incident, Gaya Arasaratnam, director of Campus Wellness and Support Services knew that something more than a traditional mental health approach was required.
"In my experience, when people are faced with a traumatizing event like this, we need to ensure that our responses are both robust and varied. Sometimes, people want to turn to mental health professionals; at others, they want to turn to their peers and communities to make sense of what happened, Both avenues are important and needed." she says.
To meet both needs, Counselling and Psychological Services and Health Services immediately opened opportunities for crisis care, and Arasaratnam reached out to her colleagues in the Department of Theological Studies, the Multi-Faith and Spirituality Centre, the Department of Creative Arts Therapies (including the Art Hives Network), the International Students Office and Jack.org Concordia.
Together they brainstormed how to facilitate discussion and develop creative mediums for coming to terms with the harm caused by the March 1st bomb threat.
The result is the Standing Together Series, a series for the community to join together and stand in opposition to intolerance and violence, which took place from March 13 to 17 at Concordia.
The schedule was conceived with a holistic definition of health in mind — one linked to social as well as mental and physical well-being. For Arasaratnam, this meant developing a community response to complement the clinical one.
 "I wanted to create as many opportunities as is needed for the community to meet and support each other," Arasaratnam says.
The program included purposeful group discussion, mindfulness exercises, the creation of a banner in solidarity with Muslim students, a pop-up Art Hive (community art studio space), a conversation couch, and a mindful labyrinth. Organizers and participants alike agreed that it would be important to continue to regularly set up spaces for community building and healing inside the University.