Submitted by

arthives_hq_admin

on Mon, 11/29/2021 - 11:53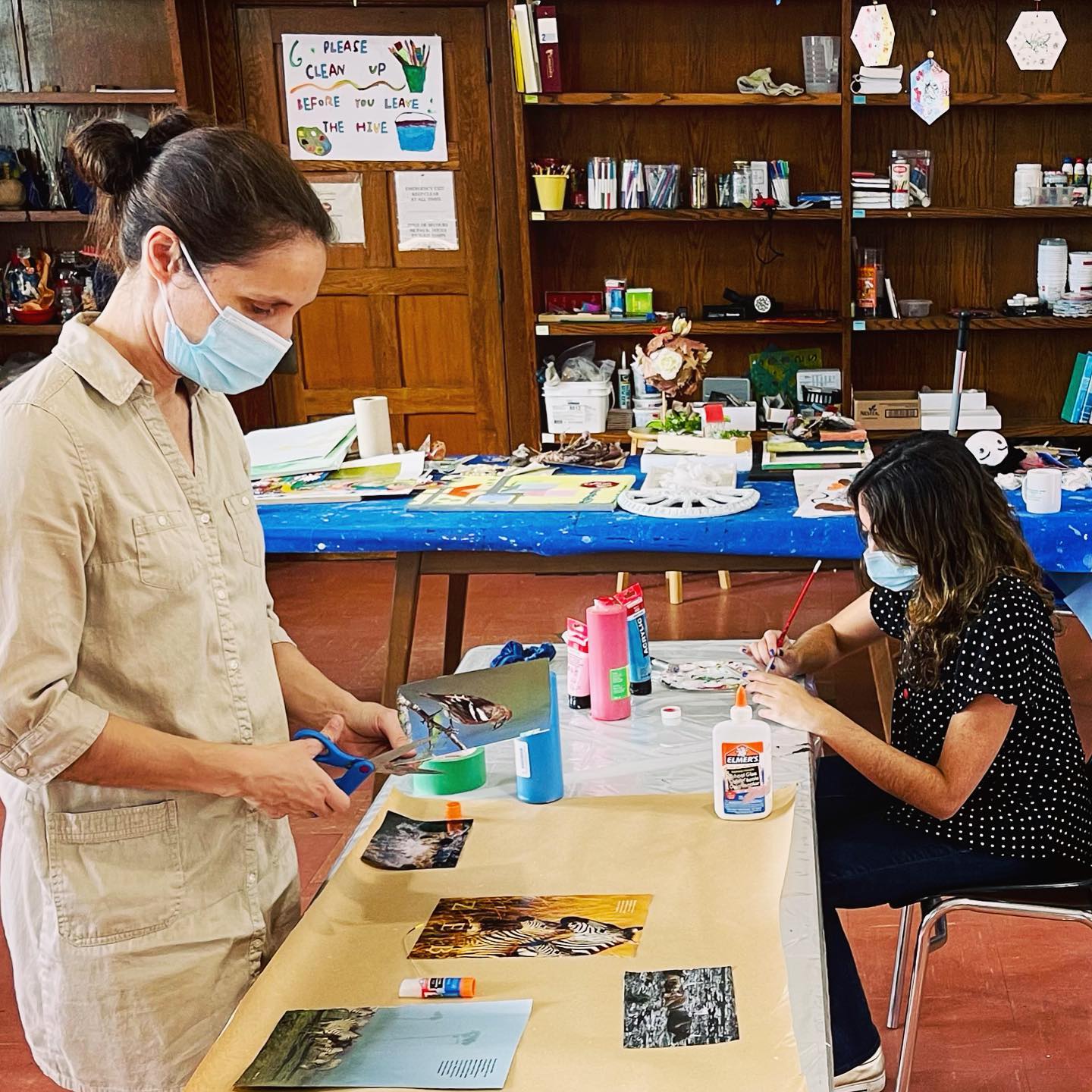 Photo credit: Rachel Chainey.
The Art Hives Initiative harbours spaces for expression and connection
FRINGE ARTS FEATURES Olivia Piché — Published November 27, 2021 
"Around the city and across the world, diverse spaces are used to house community art studios, some of which belong to the Art Hives Initiative.
Officially established in 2010 here in Montreal, the Art Hives Initiative has spread across the globe over the years, now with over 270 hives making up the network. With most located in North America and over 40 in Quebec, Concordia hosts two hives on their campuses.
An art hive is a designated space where everyone is free, and welcome, to come in and express themselves through art. The idea is quite simple, but the advantages of art hives go a little more in-depth."
Read the entire article here