Submitted by

arthives_hq_admin

on Thu, 04/25/2019 - 13:11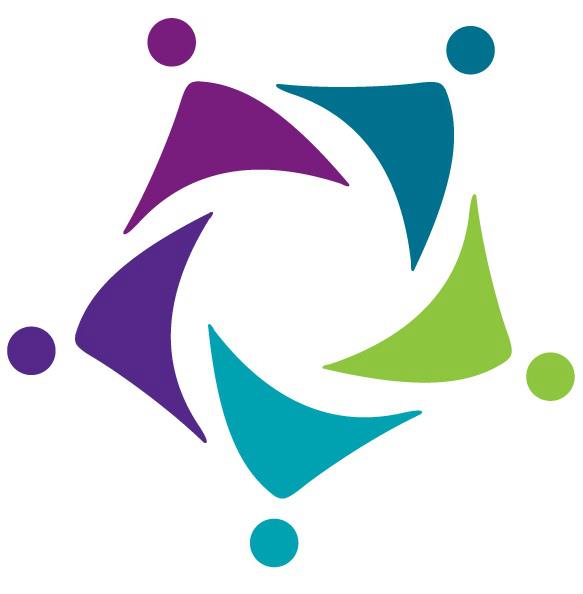 Arts Health Network Canada are passionate of the arts and health just like we are.
To help them chart a path forward they need our input by completing a short survey.
As a thank you for completing their survey they are offering a $100 Amazon gift certificate to a lucky respondent.
Read their message below.
Hello fellow artshealth advocates! 
You haven't heard from us for a while. Arts Health Network Canada has been in a largely dormant mode since 2016 when our primary operating funding ran out.  We have been seeking new funding opportunities but have yet to find new operating grants or partnerships.  But we have some leads.
To help us chart a path forward we need your input to a short survey.  This link enables you to access both English and French language versions of the survey.
We value your time, so the questionnaire is short.  We hope you value the concept of arts and health enough to respond to our survey.  To help make up your mind, we're offering a $100 Amazon gift certificate to a lucky respondent.
We also encourage you to send this email and survey link to your friends and associates who share your passion for arts and health.
Your responses to this survey will help us continue dialogue with potential partners as well as gauge general interest in arts for the sake of health.
In case you'd like to refresh your memory of AHNC, our website is at: www.artshealthnetwork.ca  and a quick overview of our Value Proposition is attached through this link.