Submitted by

Momo

on Mon, 03/02/2020 - 11:30
Image: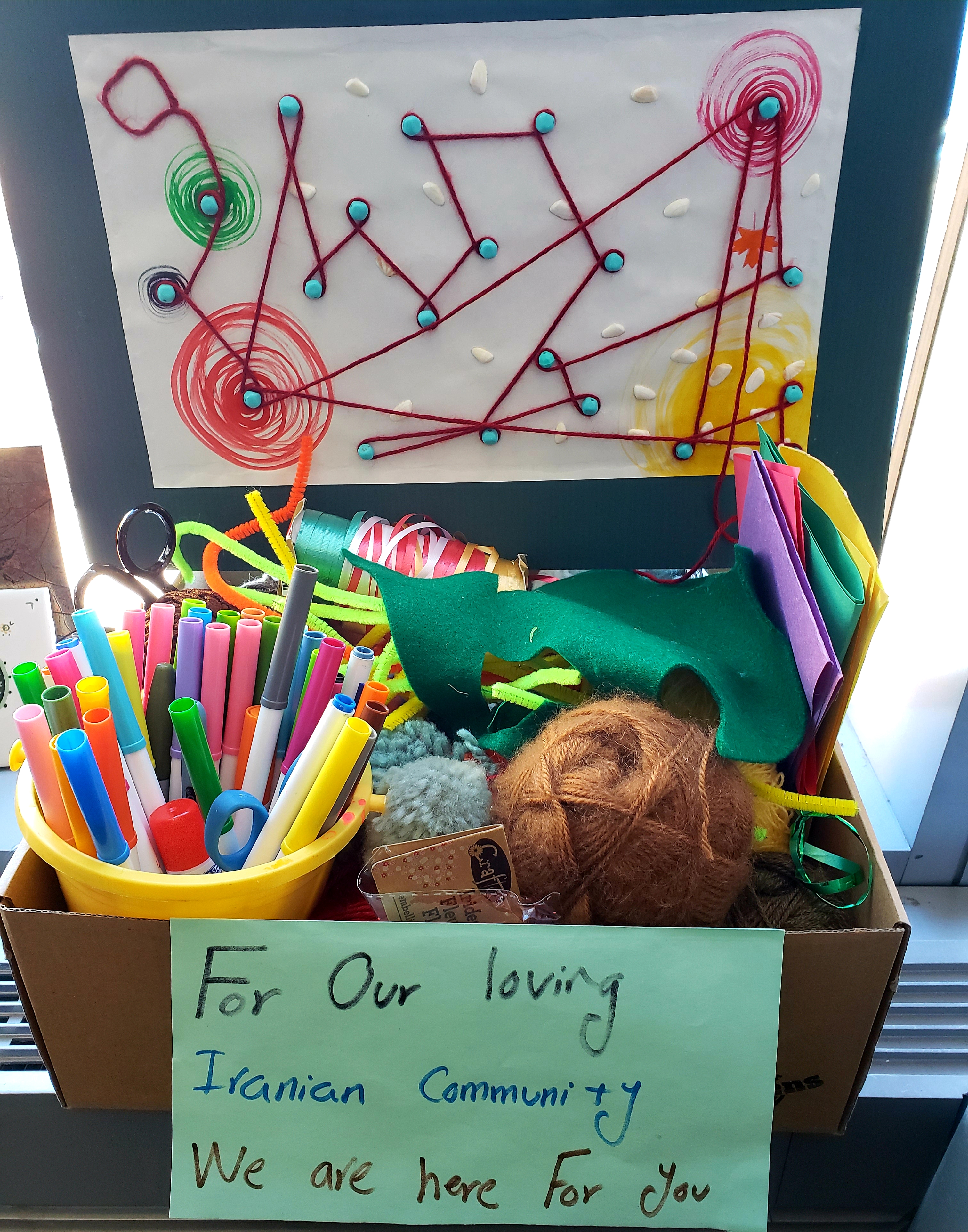 by Gabriele Zambito February 4, 2020
Concordia's Iranian community shows us how art-making can help heal past trauma
Whether it's venting, crying or spending time with your loved ones, grief differs from person to person. Poetry, storytelling and painting are forms of art therapy healing that took place on Jan. 16 at Concordia's Art Hive event in efforts to heal together rather than apart.
In light of the recent plane crash that occurred in Iran, Concordia is offering support resources for students that have been affected by the tragedy. Programs like Concordia's Art Hive, located at the Sir George Williams Campus, are there for students who feel mournful and need a creative outlet.
Read the entire article here